OTS Advance
PRODUCT INFORMATION
Our RFID locker locks will complement perfectly any access or management system implemented in a facility. It is the technological alternative to mechanical locks.
Its operation using a proximity device whether it is a key, a wristband or the Wellness® key is really easy.
MAIN FEATURES
MULTI-TECHNOLOGY : Simultaneous operation without need of firmware update: Mifare Classic, Mifare Ultralight, Mifare DESFire, NFC.
ENHANCED SECURITY: Encrypted data.
EXTENDED BATTERY LIFE
ENHANCED AUTOMATIC DATA TRANSFER:  Battery status, Lock status, Traceability & Lock use: time, user, Possibility to generate a matrix to work out locker needs.
NFC WIRELESS PROGRAMMER: Convenience: Wireless connection with locks, Stand-alone operation or connected to PC.
ENHANCED MAINTENANCE: Fw / Functionality update in seconds, Battery & lock status, Events log.
NOTES
Mounting and screws not included.
When buying 5 or more 30% discount is applied.
Delivery time : 3-4 weeks.
For other peripherals such as Silicone bracelet and Strap return unit and turnstile please contact us before buying. As their price depends on the quantity of locks ordered.
ORDER INFORMATION
£1.90 – £1,302.95
All Variations
SKU
Price
Product type
Quantity
Add to Cart
033.A0001

£

156.36 (ex. VAT)

£

187.63 (inc. VAT)
OTS Advance, not initialized (batteries included)

033.A0003

£

161.92 (ex. VAT)

£

194.30 (inc. VAT)
OTS Advance, initialized (batteries included)

033.A1000

£

1,302.95 (ex. VAT)

£

1,563.54 (inc. VAT)
NFC Programmer (standalone and/or PC connection)

033.ASOFT

£

506.00 (ex. VAT)

£

607.20 (inc. VAT)
Software

033.A1001

£

354.20 (ex. VAT)

£

425.04 (inc. VAT)
CN Reader programmer (PC connection)

004.P0102ES

£

88.55 (ex. VAT)

£

106.26 (inc. VAT)
Installation kit (master, service, reset, set up, test)

002.P0112.

£

1.90 (ex. VAT)

£

2.28 (inc. VAT)
Mifare 1k transponder card

033.A4000

£

1,062.60 (ex. VAT)

£

1,275.12 (inc. VAT)
Advance Infoterminal (optional)
OJMAR-
NEXO
®
NP1,
PROGRAMMER
The programmer is a read & write unit designed to read from and write to transponder cards and bracelets.
Although normally installed in reception and linked to a PC via an RS232 interface, it can also function as a portable programmer for connecting to locks (for the purpose of testing, firmware updates and other events).
OJMAR-
NEXO
®
NI1, INFOTERMINAL
The Infoterminal is an information point for users who forget their locker number or wish to consult their remaining credit balance, etc.
If an OTS transponder media is held up to the reading area, the infoterminal will display the number of the occupied locker on screen.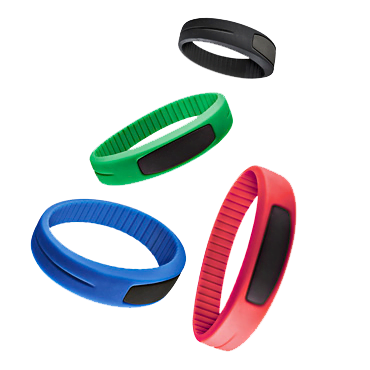 The user may move around the centre, using the bracelet for a number of functions: access control, parking, lockers, electronic payment